Situation: How best to visit ministries?
Tiffany from the USA asked, "How can I fruitfully visit ministries in the field without being a distraction or slowing down their work?"
Our friend Todd Peterson has a passion for spreading the Gospel to the world and has taken many others along with him, observing and celebrating what God is doing around the world.
In response to questions we received, Todd Peterson shared–in his last post–why to visit ministries in the field. In this post, he shares how to do so.
Steps: Six Things I've Learned by Visiting the Field
1. Pray.
Be prayerful way before you get there. God will work in your heart preparing you for the experience, preparing you to serve and preparing you to see things the way He sees them and to think the way He thinks. The Scripture tells us we have the mind of Christ.
2. Walk Humbly.
Don't visit thinking that you are going to only be a blessing to "them." Rather, understand that God will use "them" to bless you as well.
3. Adopt a Learning Posture.
Don't think you've got all the answers to all the questions. I've learned the hard way that we don't.
4. Keep Your Eyes Open.
Go with a posture and heart for looking where God is working and dive in there.
5. Be Mindful of Cultural Context.
Ask your host ministry what is appropriate and inappropriate culturally. For example, it may not be wise to shower people with gifts. Most ministries and agencies who host you on these trips know what is wise.
In our desire to be helpful, sometimes we do things that actually are not helpful. I highly recommend When Helping Hurts: How to Alleviate Poverty Without Hurting the Poor… and Yourself by Brian Fikkert and Steve Corbett.
6. Don't Be Flashy.
Travel low-profile. Don't draw attention to yourself. Don't make promises that you may not be able to keep.
About Todd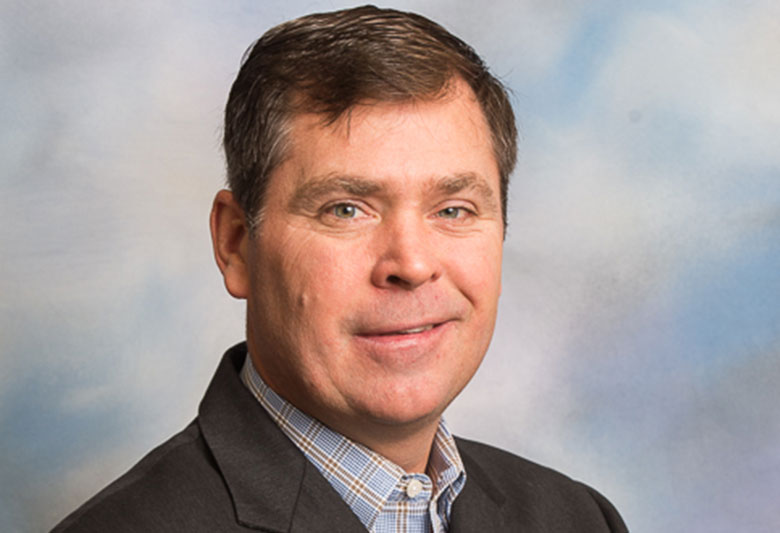 Todd and his family taken many givers to the field.
Todd graduated from University of Georgia receiving his BBA in Banking & Finance in 1993. He attended the U.S. Naval Academy for two years prior to that. At UGA he was the institution's first Academic All-American since 1983 and was also initiated into Sphinx, the University's highest honor. In April 1993 he was selected in the NFL draft and retired in 2006 after a 13 year NFL career. His NFL honors include being named the Seahawks NFL True Value Man of the Year in 1996 and he was one of only 34 players at his retirement in 2006 to have scored more than 1000 points. He played the majority of his career with the Seahawks, Chiefs, 49ers and Falcons and at retirement held two NFL records: most 40+ yard FGs in a season and he was the only player to make game winning FGs for five or more teams. He served six years on the NFLPA's Board and in 2015 was recognized by Athletes in Action as their 10th male inductee into the AIA Hall of Faith joining the likes of Bart Starr, Anthony Munoz and Clark Hunt, the KC Chiefs' owner.
Mr. Peterson served from 2008-2013 as chairman of Seed Company, a world leader in accelerated Scripture translation. Then as interim president and CEO from February 2014 to July 2015, he directed a staff of 270 during a leadership transition and CEO search. Seed Company partnered with more than 900 other organizations during this time to cumulatively impact more than 800 languages. He currently is chairman of Pro Athletes Outreach, the Young Life Foundation, chairman emeritus of Seed Company, and also serves on the boards of Passion Conferences/Passion City Church, The Gathering and Global Generosity Inc. He is a corporate director of Mashburn, and Rose Rock. The Petersons make their home in North Atlanta and have two children.